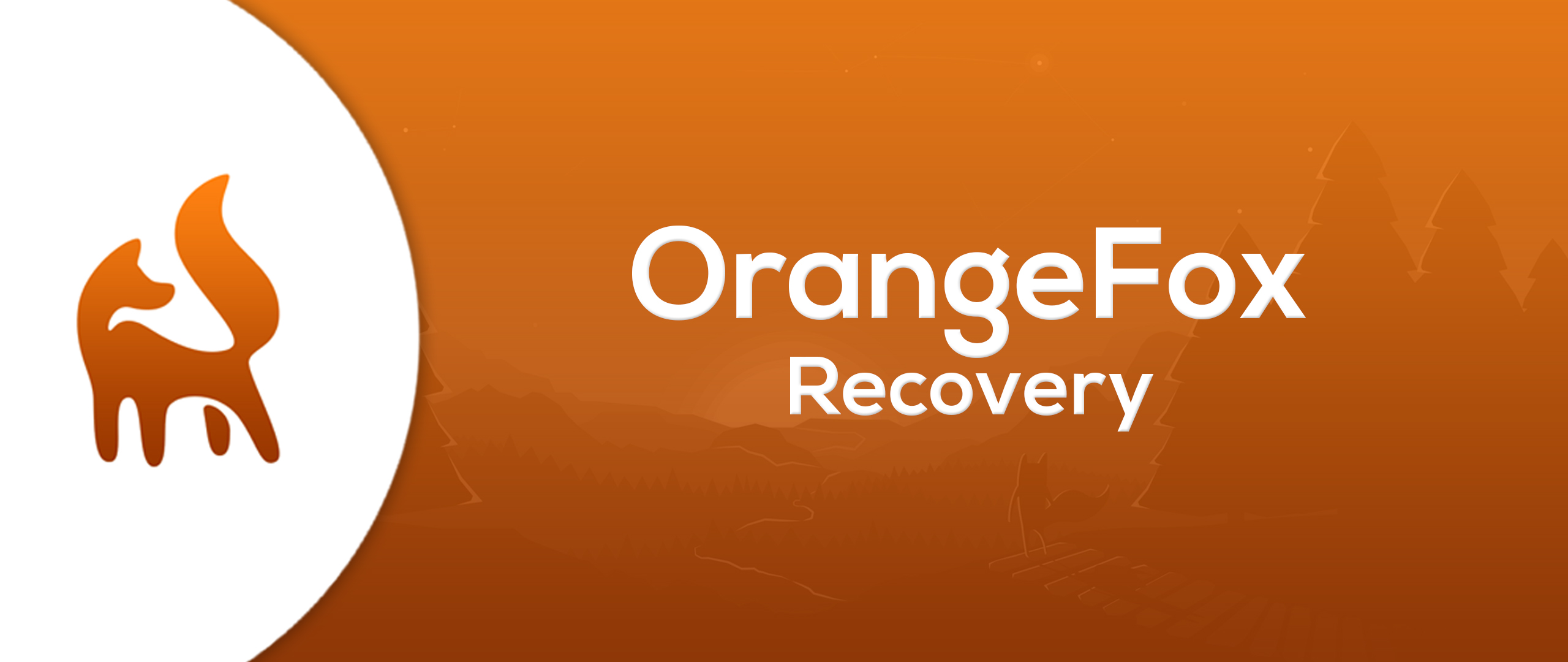 !
OrangeFox Recovery is one of the most popular custom recoveries. With amazing additional features, fixes and bunch of supported devices
Synced with last Teamwin changes
Designed with last Material design 2 guidelines
Implemented support for Flyme and MIUI OTA
Included customization
Inbuilded patches, like Magisk and password reset patch
Password protection
Fully open-source
Frequently updated
We are have been operating for over 23 months. In that time we improved the quality, stability, and device support of the recovery. Today OrangeFox is the leader in stability, UI design, and UX. Installing OrangeFox means being with the latest code and fastest fixes.
OrangeFox Recovery was originally designed for Xiaomi Redmi Note 4X Snapdragon (mido). Right now we support 47+ devices.
---